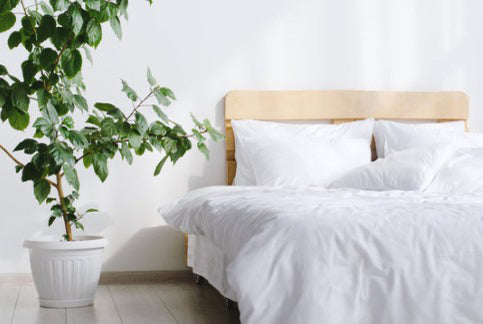 The prices you pay for the big brands.
Welcome to our store.
If you look around the internet for Organic Bedding you are likely to find the prices offered by the big brands to be much higher than ours. The quality however, should be more or less the same.
Let us know what you find.
whisperorganics@gmail.com