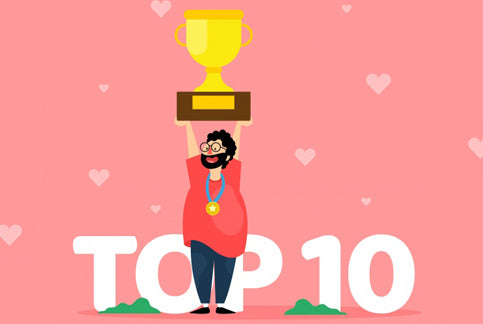 We got listed in the top 10 organic sheets of 2017
Check out Ezvid Wiki, a popular ranking website. They featured our Whisper Organics sheets in their top ten organic sheets video.
Here it is.
https://wiki.ezvid.com/best-organic-sheets
We are honored to receive their impartial positive opinion of our organic products .